We are now FULLY LEASED for the 2023-24 school year.
Check www.UdelHousing.com for other available rentals
Campus Edge
…is conveniently located in Downtown Newark 1 block from Main Street and Walking distance to the University of Delaware, shops, restaurants, public transportation, recreation and so much more.
…is a collaborative partnership to bring new construction to downtown Newark and compliment its historic architecture while providing you with all the modern amenities and comfort you would expect from new building construction.
…is available with 3, 4, 5 and 6 bedroom options to choose from.
Flexibility and affordability that suites your needs.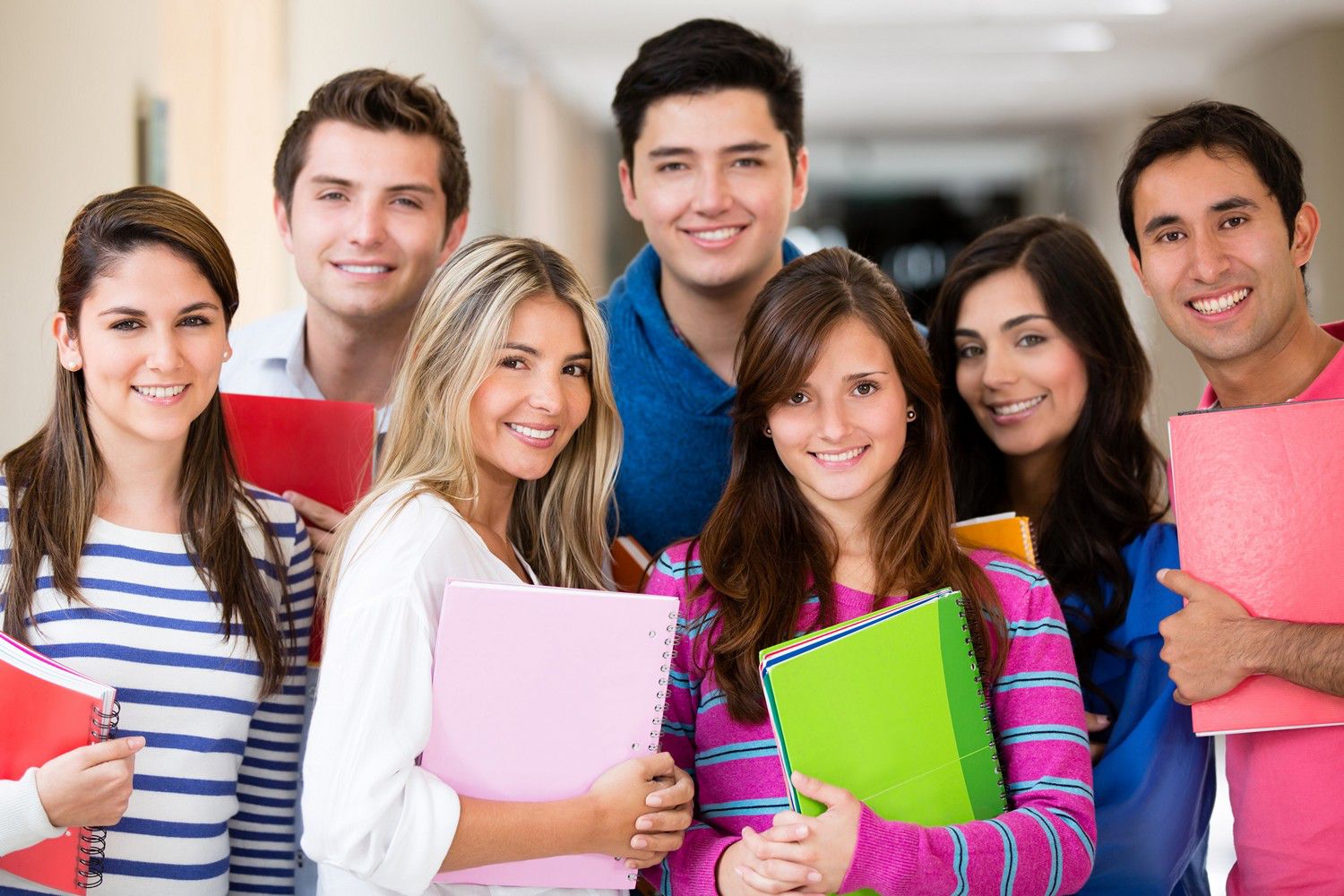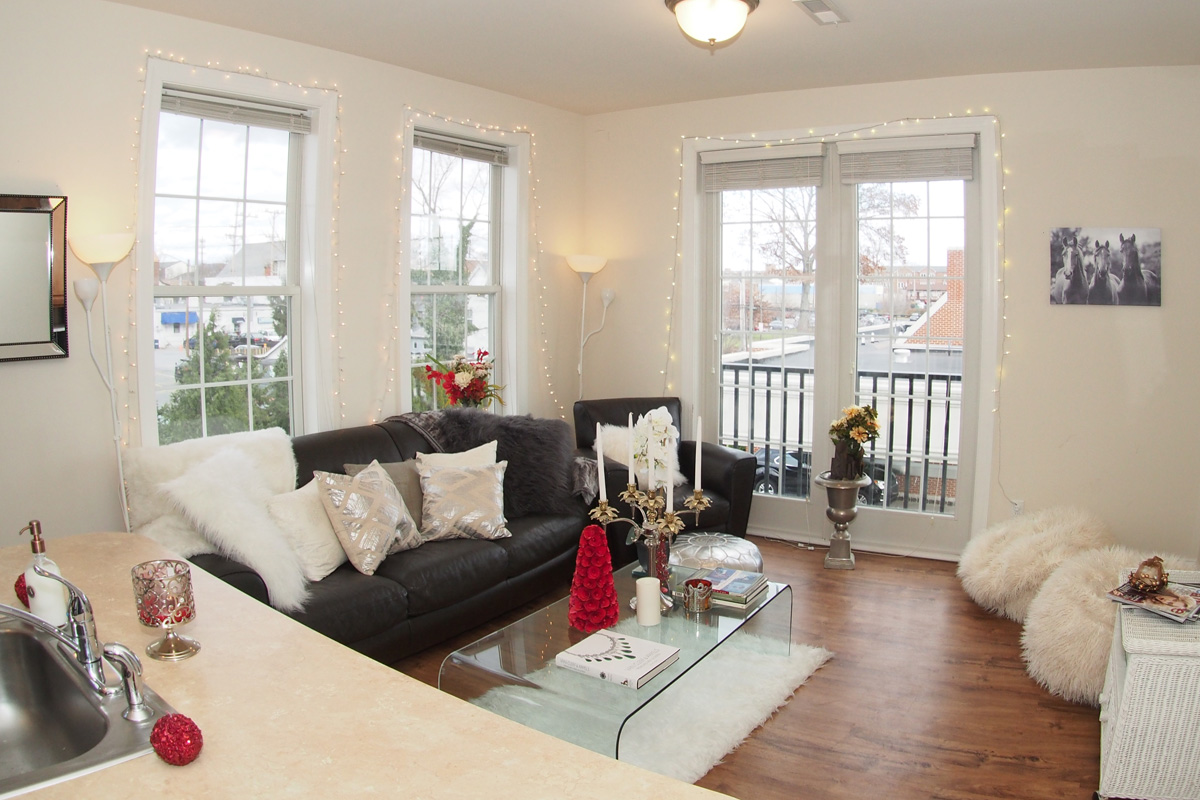 "Providing Healthier Work and Living Environments"
"Lease exceptional 3, 4, 5 and 6 Bedroom Apartments"